News Channel 5 reports on an issue that could be of more and more concern for people in the process of getting divorced.
Suing Your Parents for Tuition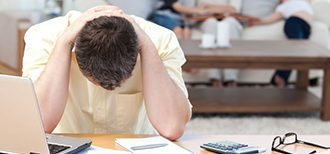 A young woman attending Southern Connecticut State University, whose parents are divorced, sued her father over failure to pay her college tuition. Earlier, she had signed a contract with him wherein he agreed to cover her educational costs until she was 25, as long as she was active in trying to get secure financial aid to help out because she feared that he might stop paying her tuition. When he did stop paying her tuition, she sued him. The father filed a counter-suit, claiming that she had not held up her end of the deal, but the judge sided with the young woman.
Are you considering divorce, and wondering how that decision will affect your children's educational future? Speak with a dedicated Cleveland divorce lawyer immediately to discuss your options.
High Cost of College
The cost of higher education has increased so much and so rapidly lately, that covering the cost of tuition without help has become impossible for a very large percentage of American families. According to a study by Rice University and the University of Wisconsin, which is cited in the News Channel 5 article, some students whose parents are divorced may actually receive less financial aid than students whose parents are married. Of course, there may be other variables involved in that statistic, but it does seem clear that, with a divorce that involves children, covering college costs may be a serious concern during the proceedings.
Protect Yourself in a Divorce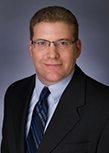 If you are considering getting a divorce, and you are concerned about the education of your children, contact a dedicated Cleveland divorce law firm immediately. Eric Laubacher and the staff of Laubacher & Co have many years of collective experience, not only helping people get through this difficult time, but also ensuring their financial well-being, for the future of their children. Laubacher & Co can protect your interests, and fight for you to ensure the best possible outcome for yourself and your children. For more information and a FREE CONSULTATION contact Cleveland divorce lawyer Eric Laubacher at Laubacher & Co at (440) 336-8687.