Cleveland Stepparent Adoption Lawyers
Empowering You Throughout the Ohio Adoption Process
Welcoming a stepchild into your home is always a thrilling experience. If you have decided to adopt a child, you're probably eager to start moving the process forward as quickly as possible so you can celebrate your new family.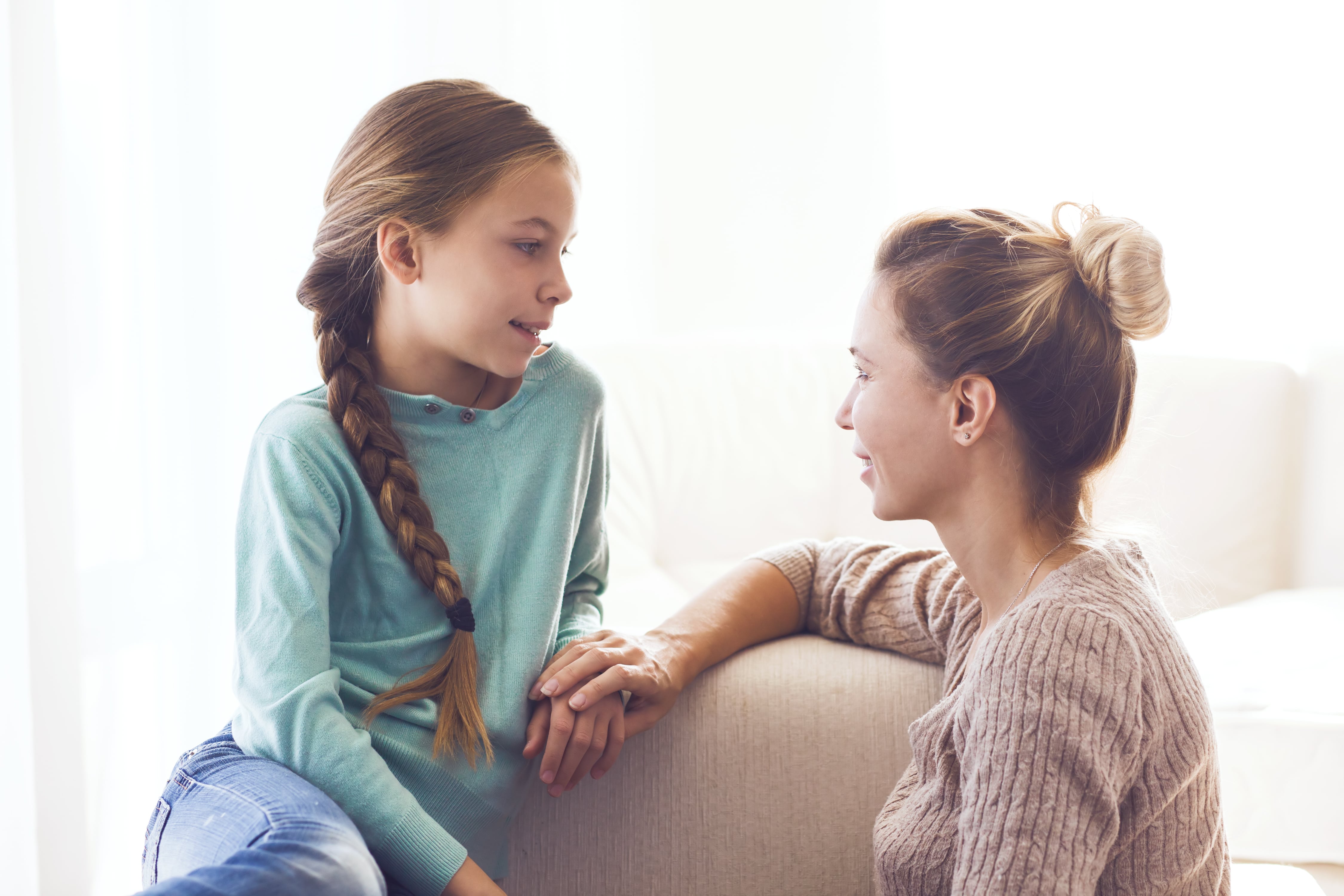 But unbeknownst to many prospective adoptive stepparents, the adoption process can be surprisingly legally complicated, even when you aren't going through adoption agencies in Ohio. That's why we encourage families to work with a trusted adoption attorney or adoption law firm. At Laubacher & Co., our Cleveland family law attorney will work with you to ensure you can proceed with confidence.
Dedicated Assistance throughout the Process of Adopting Your Stepchild
We can help make sure all procedures are correctly followed
All documents are correctly filed
Represent you in front of the court that will be granting the adoption in Ohio.
Avoid unnecessary delays or complications
Protect your step-parent adoption rights
An Ohio adoption doesn't have to be complicated, reach out to our Cleveland stepparent adoption attorney today to help you with the process of adopting a child.
To schedule a consultation with one of our Cleveland stepparent adoption attorneys, contact us online or via phone at (440) 336-8687.
What is Stepparent Adoption in Cleveland, Ohio?
When a custodial parent marries a person who is not the biological parent of a child, the new stepparent may adopt the child and take over legal and financial responsibilities from the non-custodial parent. This type of adoption generally requires consent from the non-custodial parent, unless that parent has been unjustifiably absent from the child's life or has had their parental rights terminated.
How Long Does it Take to Adopt My Stepchild?
If you need access to your Ohio adoption records, you or your adoption lawyer will need to contact The Ohio Department of Health, Bureau of Vital Statistics.
Once verified, it may take up to a month for you to receive your copy of the adoption records.
If your stepchild(ren) haven't already lived with you for six months after you file the petition, you must wait six months before adopting them.
If you are considering adopting your stepchild, our attorneys can assist you in determining whether you qualify to obtain a stepparent adoption as well as assisting you through the Ohio adoption process.
Ohio Stepparent Adoption FAQ
Who must agree to stepparent adoption?
It is only allowed for the stepparent to adopt the child(ren) if both biological parents agree, unless the noncustodial parent has lost his or her parental rights or has failed to communicate with the minor or provide for the minor as required by law or judicial decree for the period of at least one year before the filing of the adoption petition.
Historically, family law judges in Ohio ruled that sending a birthday or other card or letter sporadically can be construed as needing the consent of the original biological parents to continue with the adoption.
Do I need to submit a homestudy in Ohio?
To adopt your stepchild(ren), you will need to submit to a homestudy as if you were adopting a child from two unrelated parents.
Does the child have to agree to the stepparent adoption?
Adopting a stepchild older than 13 requires the consent of the child. This is not a requirement for younger children, but it is assumed that you and the stepchild have a close enough relationship that this is something both of you want.
Choose Laubacker & Co. for Your Stepparent Adoption in Cleveland
Family law cases often come with unique emotional and legal challenges. If you are engaged in a family law dispute, you need legal counsel you can trust by your side.
At Laubacher & Co., we will prioritize both your personal and legal needs. We will work closely with you to ensure we craft a comprehensive legal strategy that allows you to pursue an optimal outcome while maintaining your peace of mind.
To schedule a consultation with a Cleveland stepparent adoption lawyer, contact us online or via phone at (440) 336-8687.