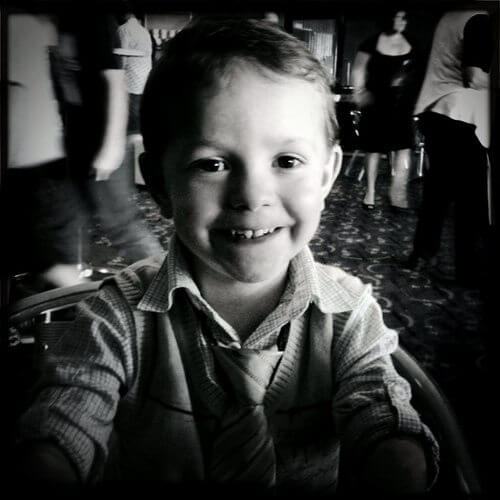 ​
When a family decides to adopt a child, there are generally two options to complete this process. One is to use the services of a child adoption agency. Ohio has numerous adoption agencies located throughout the state. A list of agencies can be accessed from the Public Children Services Association of Ohio here.
A second option is for a family to place a child without the use of an agency. This type of adoption is known as a private placement. One problem with the private placement, however, is trying to locate a family who will place their child. To overcome this problem, many families will place advertisements to let locate families willing to place their children or will use adoption facilitators or intermediaries.
There are inherent risks and public policy concerns with permitting parents to advertise interest in adopting a child or placing a child for adoption. Consequently, numerous states in the United States have adopted various laws to regulate this practice. While some states allow the use of adoption facilitators or intermediaries, Ohio restricts the placement to an agency or an attorney. What is more, the state also restricts the use of advertising to promote adoption.
Ohio Regulations on Adoption Advertising
Under Ohio's previous law regarding adoption advertising, no person or government entity, other than a private child-placing agency or private noncustodial agency certified by the department of job and family services, may advertise to adopt children or to place them in foster homes. Further, no one may advertise for "parents to part with their offspring, or in any manner knowingly become a party to the separation of a child from the child's parents or guardians."
However, Ohio amended its law regarding advertising as to adoption or foster home placement. In 2014, the Ohio legislature passed a new law permitting certain advertising. Under the revised law, the biological or qualified adoptive parent "may advertise that the qualified adoptive parent is available for placement of a child into the qualified adoptive parent's care for the purpose of adopting the child." Advertising is defined to include any method of written, visual, electronic, or oral method of communication, such as newspaper, magazine, circular, billboard, direct mailing, sign, radio, television, or telephone. This new law took effect on 23 March 2015.
There are still certain restrictions on the ability to advertise a child for adoption. Notably, money or anything of value cannot be exchanged for the placement of a child for adoption. And, a biological parent cannot request money or anything of value in order to place a child with a qualified adoptive parent.
Questions About the Adoption Process? Contact a Cleveland Ohio Adoption Attorney
If you have questions any questions regarding the adoption process in Ohio, a Cleveland adoption attorney can answer your questions. Laubacher & Co.'s Ohio adoption attorneys have extensive experience helping families through the adoption process to ensure that is goes as smoothly as possible. Contact a Cleveland adoption attorney today for a free consultation.